These are our technology partners, and our clients drive these technologies to make them the best- informed users in the business.
Fast, cloud-based financial planning and data analytics solutions that embrace Excel as the front end.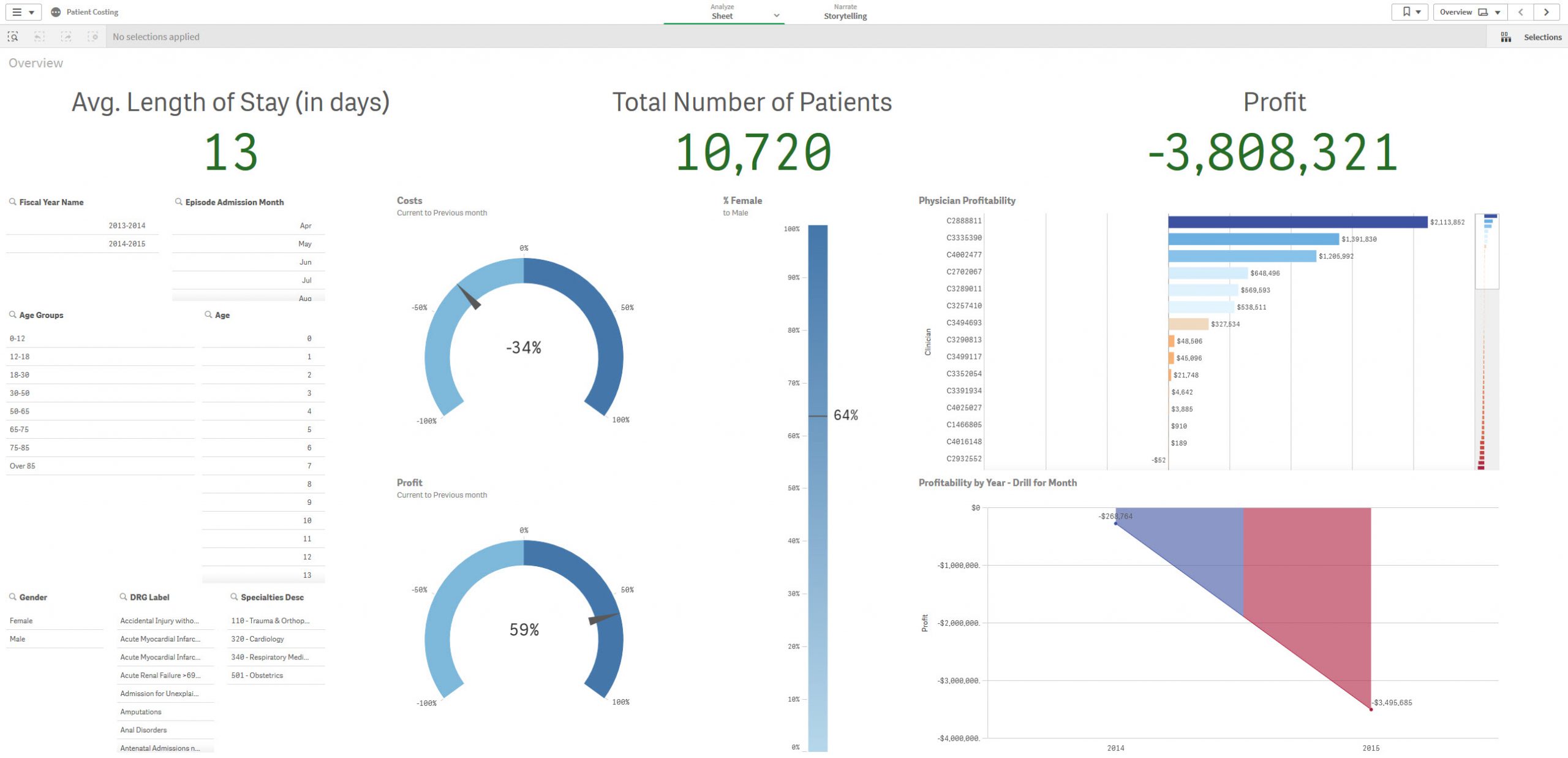 Drive visibility where there previously was none. "Search" your data to find what you need when you need it.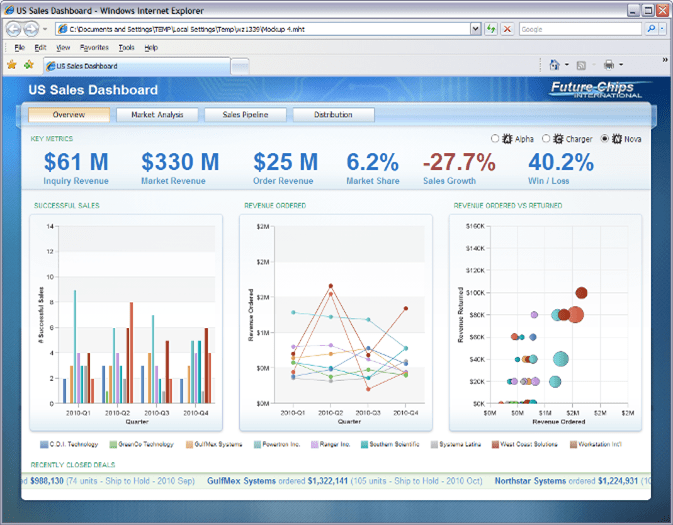 Make business planning and growth easy with Planning Analytics (TM1) and robust reporting solutions with Cognos Analytics.